Back in December 2016, we were in Hong Kong for the launch of Charlotte and Peter Fiell's new book on Channels' founder and director Samuel Chan. Here are a few photos from the event: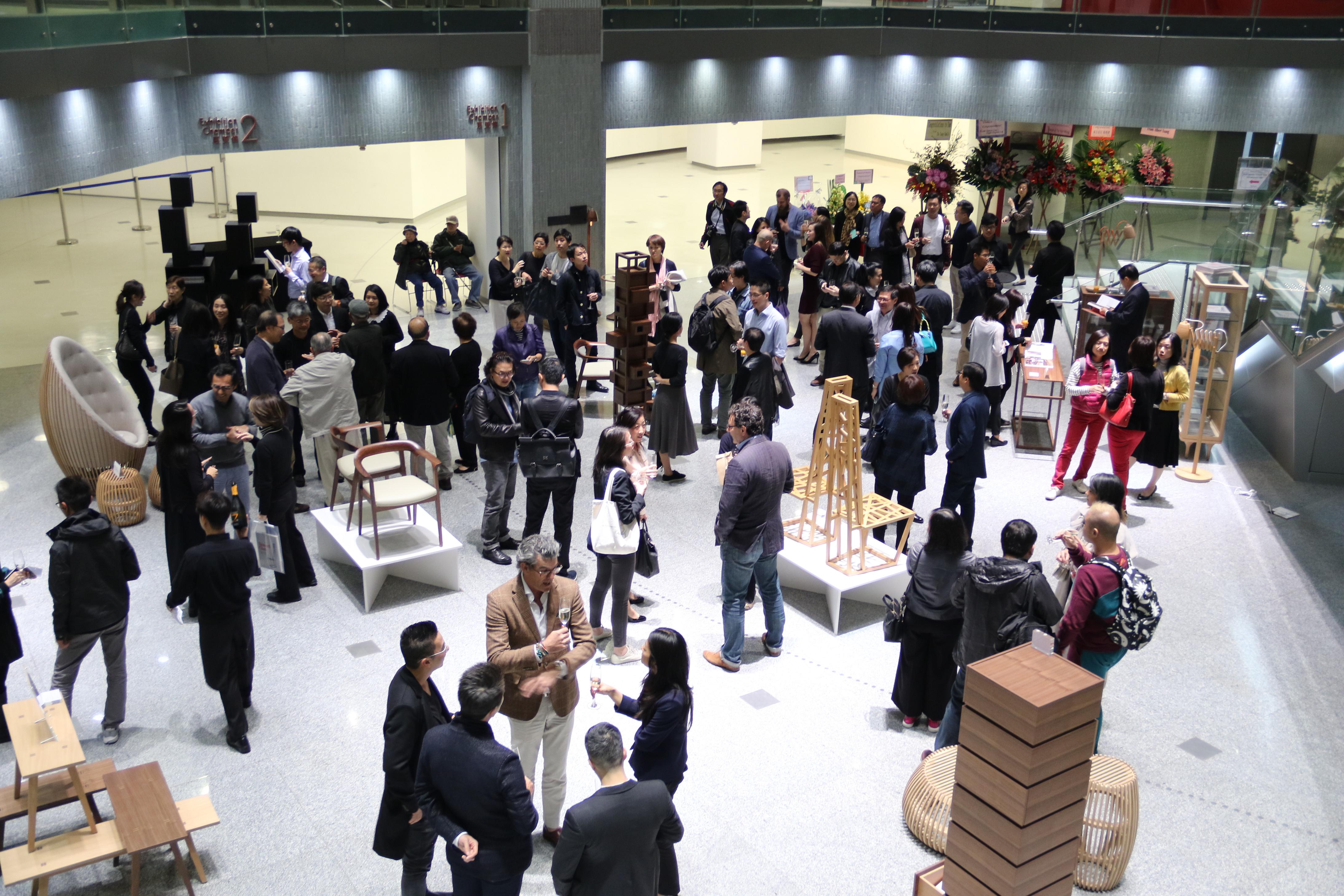 During the launch, there was an exhibition of Sam's designs, including his latest collaboration with designer Beatrix Ong for Joined and Jointed – the 'Shoe Tree'.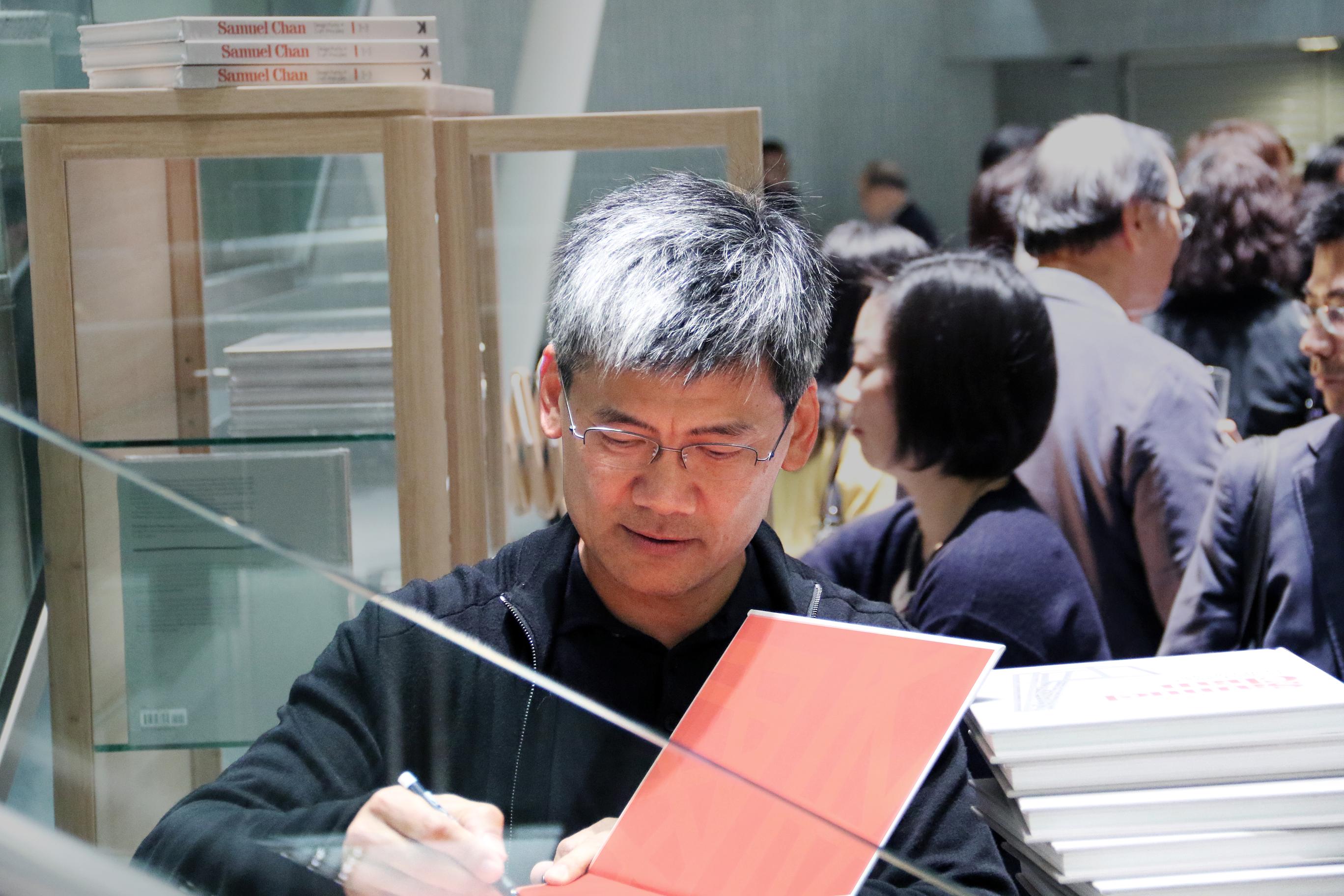 Above: Samuel signing copies of the new book, Samuel Chan Design Purity + Craft Principles.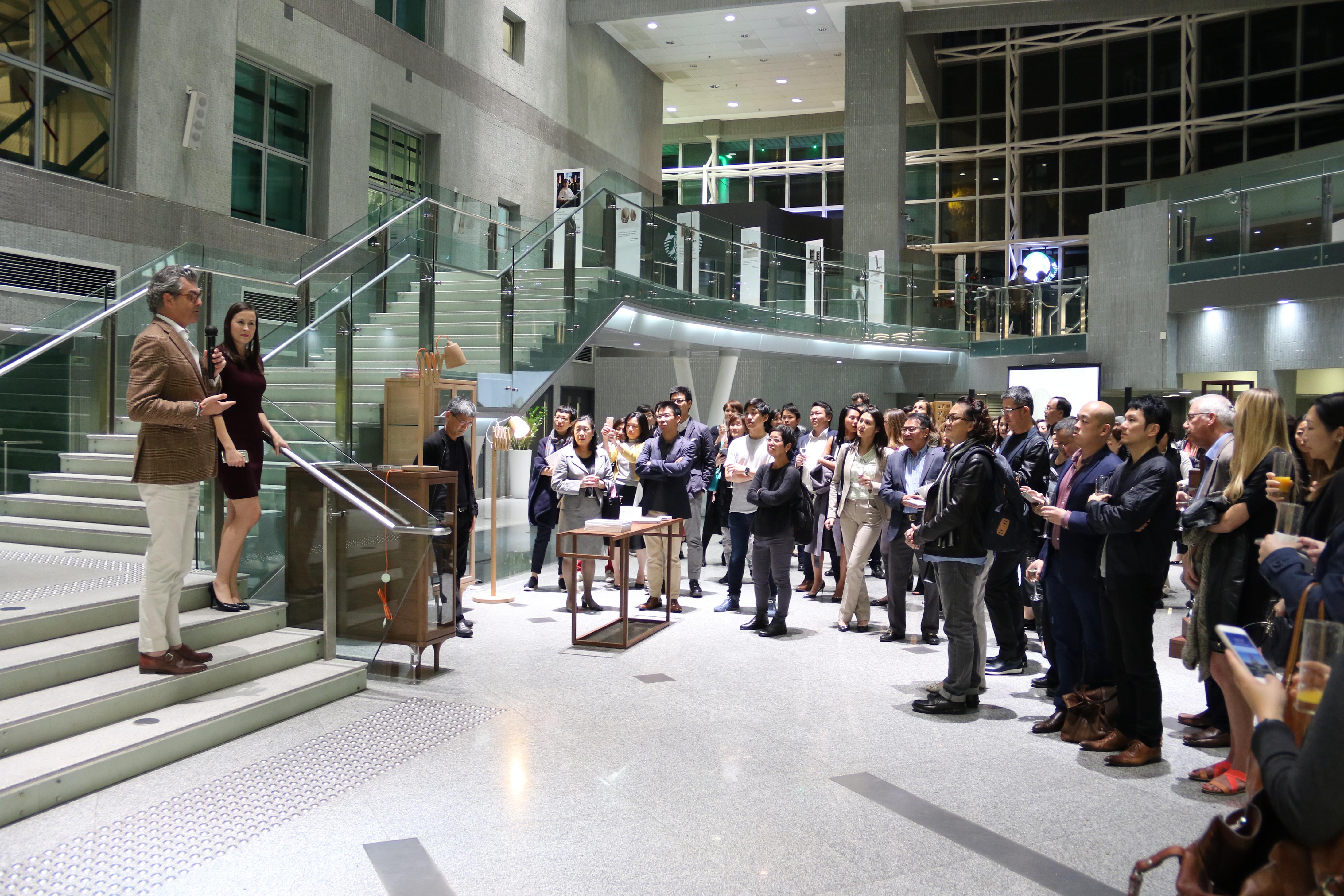 Below left: A close-up of the 'Shoe Tree' and Willow Chair from Channels' sister brand Joined and Jointed. Below right: Motley II baton drums beside the 'Pallet' tall drawer system from J+J.